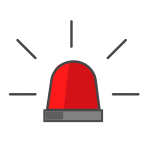 Design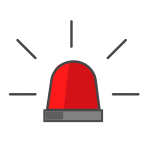 Operate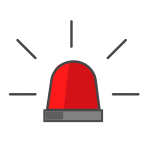 Build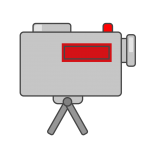 Features
A feature that's a perfect fit for your brand is what we deliver. Let's keep it fresh. Let's keep it new. We'll challenge the norms for you with quality highlights guaranteed.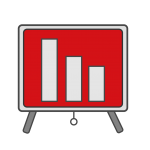 Corporate AVP
Effective and efficient. Sharp and strategic. Hardworking and hard hitting. We'll broaden your reach. Boost your brand. Let's talk about breakthrough sales. We know you want it.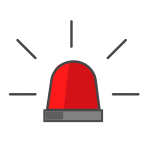 Crisis Management
Problem? No Problem. MMPI's got you! We'll be your one-stop-shop for client consultation on corporate crises or issues in need of strategic media.